LB Carlson was involved throughout the entire process including; initial valuation and assessment of investment opportunity, Letter of Intent negotiations, preparation of financial projections, due diligence, financing assistance, review of definitive agreements, structuring, general consultation and advisory to John Roberts management, and various other matters through closing and post-closing compliance.

John Roberts has acquired the assets of HM Graphics, Inc.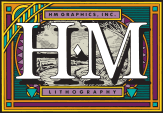 The undersigned served as advisor to John Roberts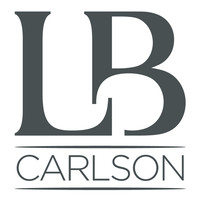 LB Carlson is a Minneapolis-based CPA and management consulting firm with a specialty for providing Merger & Acquisition services. Since LB Carlson's inception in 1974, the firm has advised and helped lead numerous Merger & Acquisition transactions for both buyers and sellers.
For more information or confidential inquiry, please contact Mel Enger at menger@lbcarlson.com or 763-971-4808. Please visit our website at www.lbcarlson.com for more information on our firm's capabilities and services.